Heather Fisher, LCSW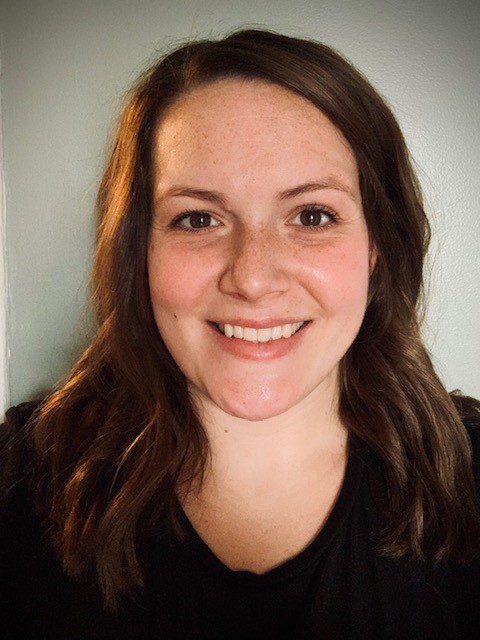 Are you struggling or feeling stuck? Are you motivated to change?
My name is Heather Fisher and I offer individual therapy services to young adults, men, and women. I have eight years of experience working in various roles in the mental health and addiction field. I have worked in community-based, inpatient, and crisis intervention services with various populations. My professional career has allowed me to help others gain control of their mental health and empower them to focus on change. 
I am passionate about helping others struggling with mental health and addictions. We can work together to find the most beneficial treatment for your challenges. My goal is to motivate you to feel more insightful and satisfied with your life.
Heather is currently accepting patients for in-person and teletherapy appointments and is presently accepting self-pay and UnitedHealthcare clients.
To schedule an appointment, use the link below or call us at (317) 754-0808.