Mallory Gakpo, LCSW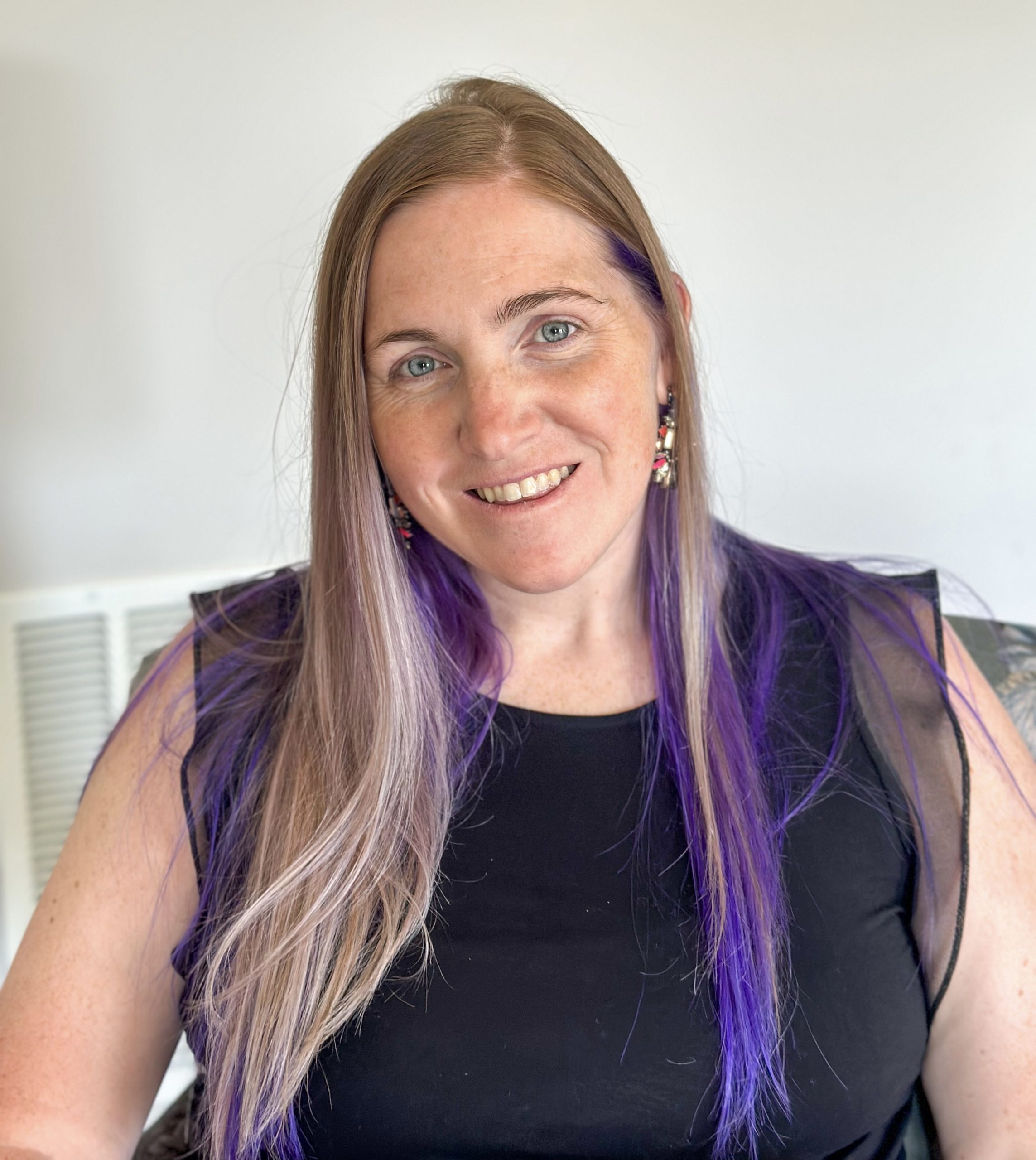 Are you on the road of old ways and struggling to open new doors? Let this be the first new door you open. I invite you to pull up a chair to chat and give yourself permission to focus on yourself and your needs. This may be something you do regularly or something you are utterly uncomfortable with due to its unfamiliarity. Change. That's what this is all about. Whether it's us, our situation, our relationships, or our reactions. Something has to change, am I right? The only difference between where we are and where we want to be is the step we have yet to take. Here's that first step, ready to take it?
My name is Mallory and I offer individual therapy to individuals of all ages. I have over 9 years of experience working with individuals struggling with alcohol and substance use disorders addictions. With that has come a wide range of other specialties such as anxiety, depression, trauma, grief, relationship discord, maladaptive coping skills, codependency, and the list goes on.
As someone with her own story of trauma, that's been riddled with heartache and personal struggles with mental health, I can relate to the path of change and recognize how excruciatingly uncomfortable it can be. I'd love to walk alongside you as you take those steps toward change.
My approach is one of collaboration, oftentimes direct, but laidback and relaxed. I want therapy and the relationship we build to be a safe space for you where you can feel free to be your most authentic and vulnerable self.
I believe in meeting people where they are. I utilize evidenced based talk therapy techniques which include but are not limited to Cognitive Behavioral Therapy (CBT), Trauma-Focused Therapy, Mindfulness-Based Stress Reduction Techniques, and Solution Focused Therapy. Need a break from life and want to talk through your problems while we incorporate music, art, or interactive therapy? Do you want to be challenged or given tangible things to practice or complete outside of therapy? I'll meet you where you are and tailor my therapeutic approach to meet your personal and preferred needs.
Mallory is currently accepting new patients for in-person and teletherapy appointments and is presently accepting self-pay clients only.
To schedule an appointment, use the link below or call us at (317) 754-0808.